ALWAYS. RELIABLE. VISIONARY.
FROM MANUFACTURING TO INDUSTRY 4.0
If one thing is constant in the history of Hauff-Technik, then it is change. What that also means is that we were, we are and we will remain constantly on the move. Coming to a standstill is something we cannot and will not accept. There are four milestones that represent the dynamics of change that drive us forward.
ALWAYS. RELIABLE. VALUE-ORIENTED.
OUR COMMON THREAD FOR COOPERATION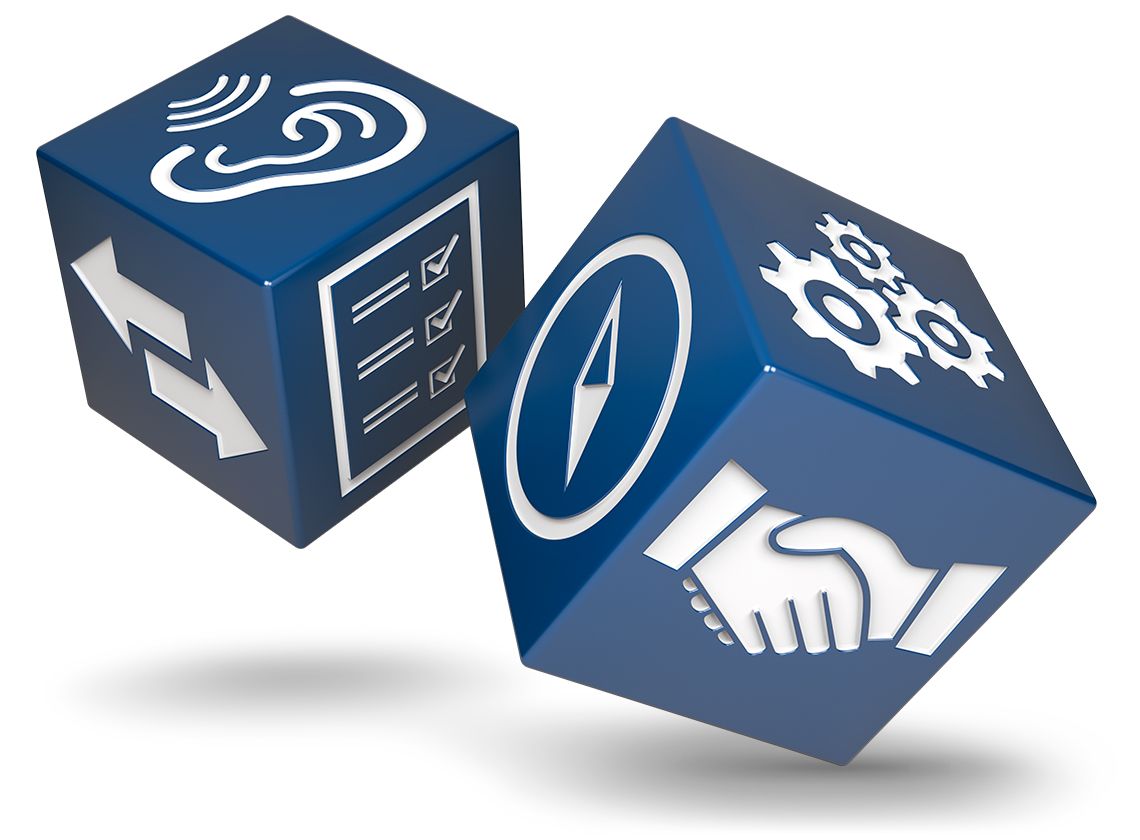 Take criticism seriously
SUPPLY AND DEMAND
Stick to agreements
Embrace change
Respect others
ALWAYS. RELIABLE. RESPONSIBLE.
THE HAUFF-TECHNIK CODE OF CONDUCT
As a responsible member of the company, we are aware of the responsibility we have towards our customers, business partners and employees. In keeping with this, we pledge ourselves to the code of conduct derived from this awareness.